Hola, and welcome to
Muy Bueno
Looking to collaborate? Muy Bueno reaches millennials and the Hispanic audience — two of the fastest growing and hence most coveted demographics.
I have been producing content for over 10 years, and the thing that remains most important to me with Muy Bueno is authenticity.
I love to combine Mexican and Latin-inspired recipes with gorgeous professional photography and/or video to make sure brands get the most natural exposure. My goal is to recommend brands in a way that feels like a recommendation from an amiga.
---
How I Work With Brands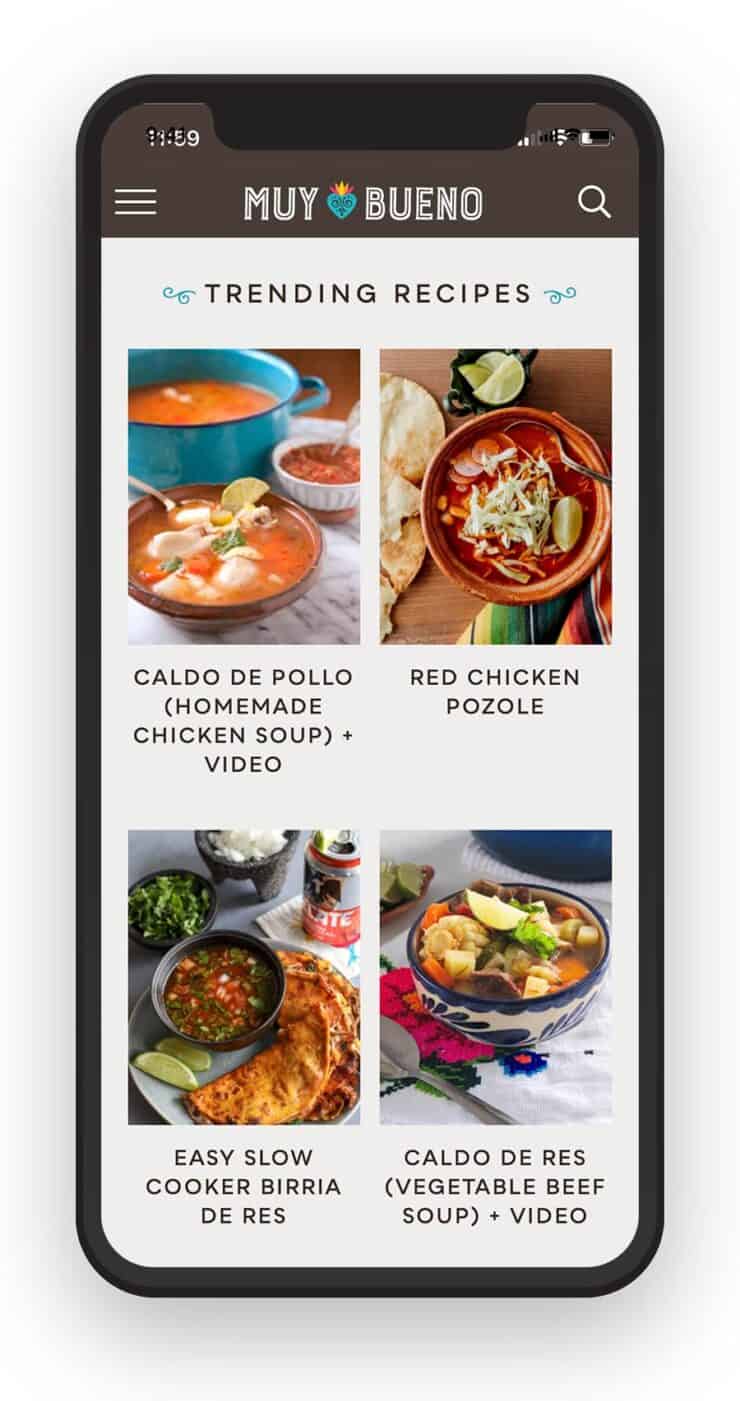 Blog Posts
Blog posts are how I illustrate the story of a recipe with a brand including beautiful imagery, personal stories, and a recipe. Blog posts can potentially be featured on news or entertainment sites, go viral, or rank at the top of Google's search results.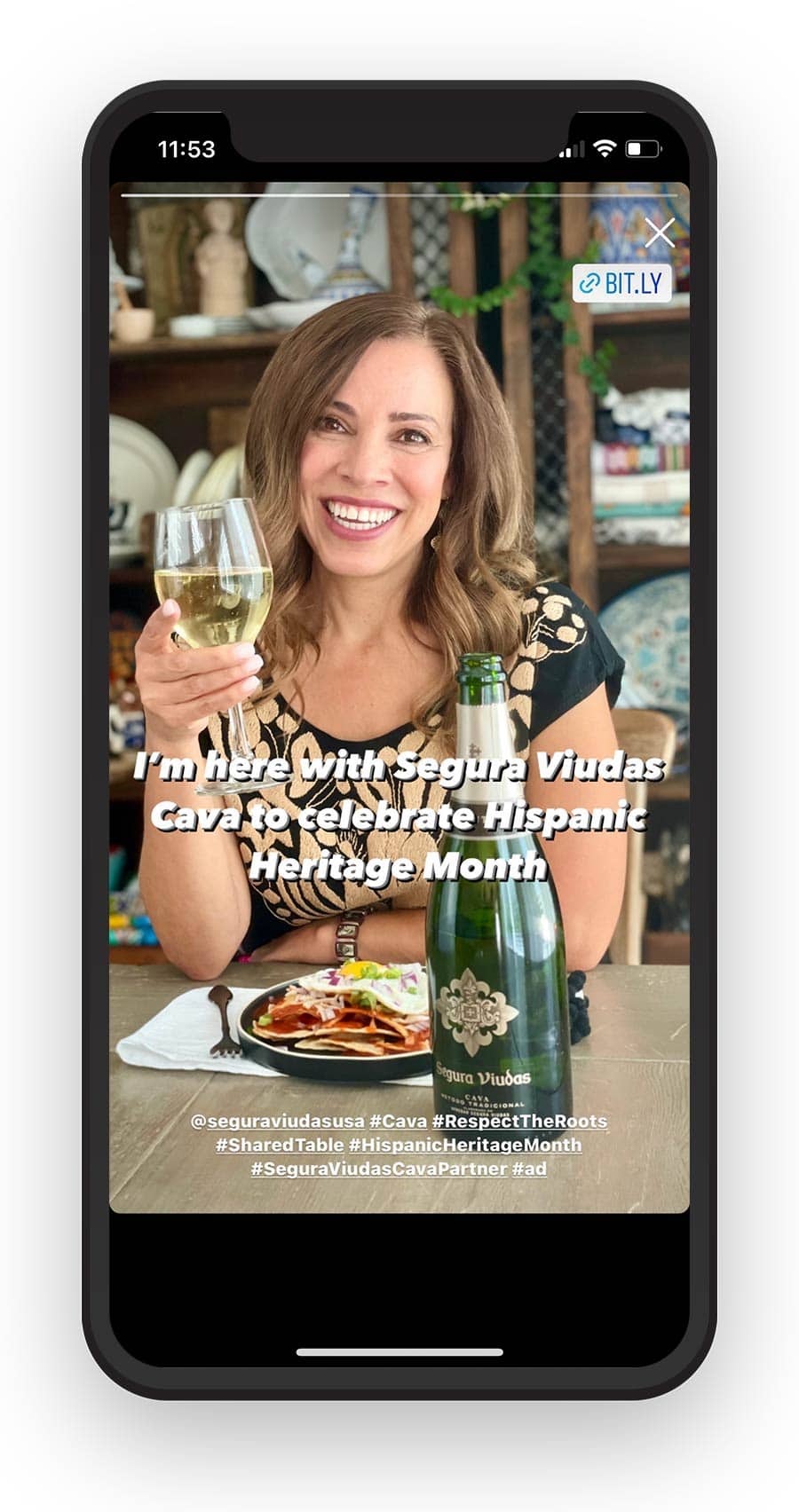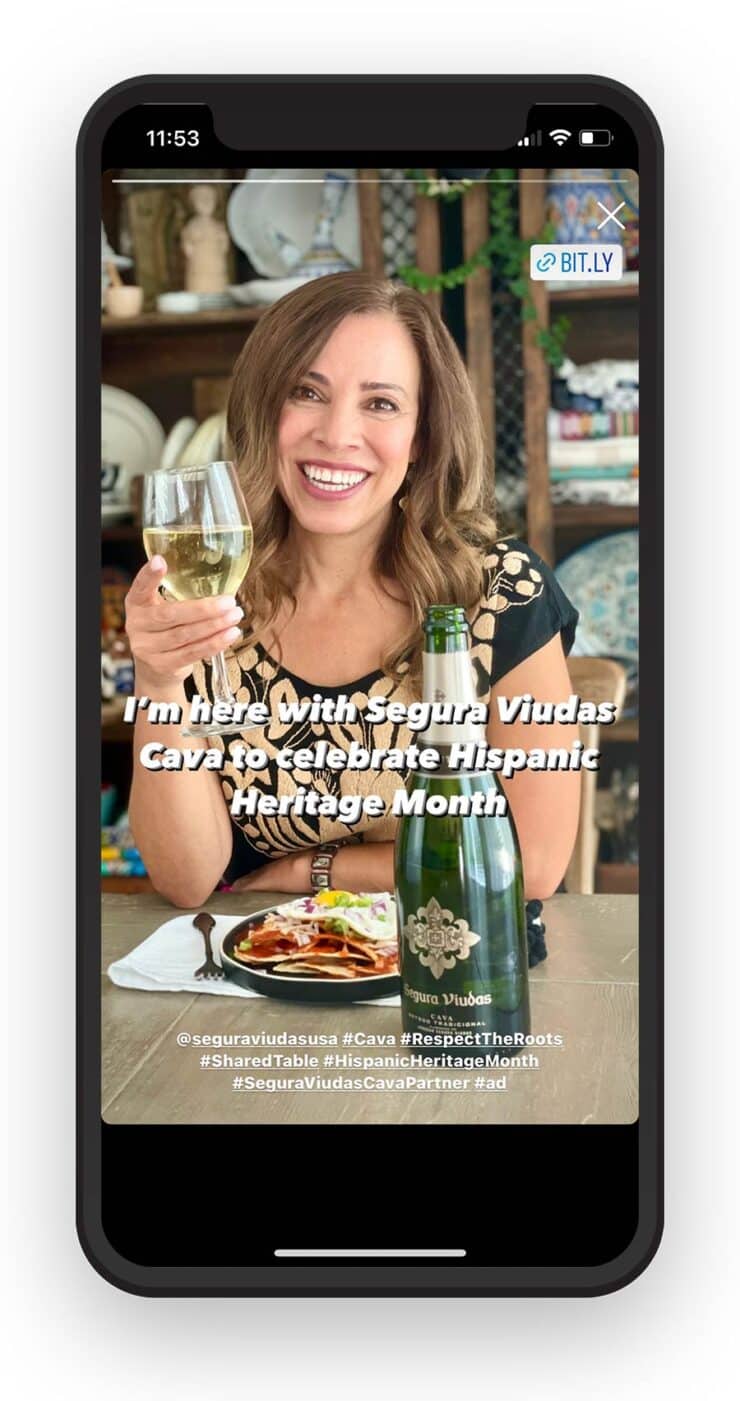 Instagram
Instagram reels, in-feed photo posts, and stories are best for instant exposure to my Instagram audience. These posts bring a brand's product to life and tend to gain momentum and engagement quickly.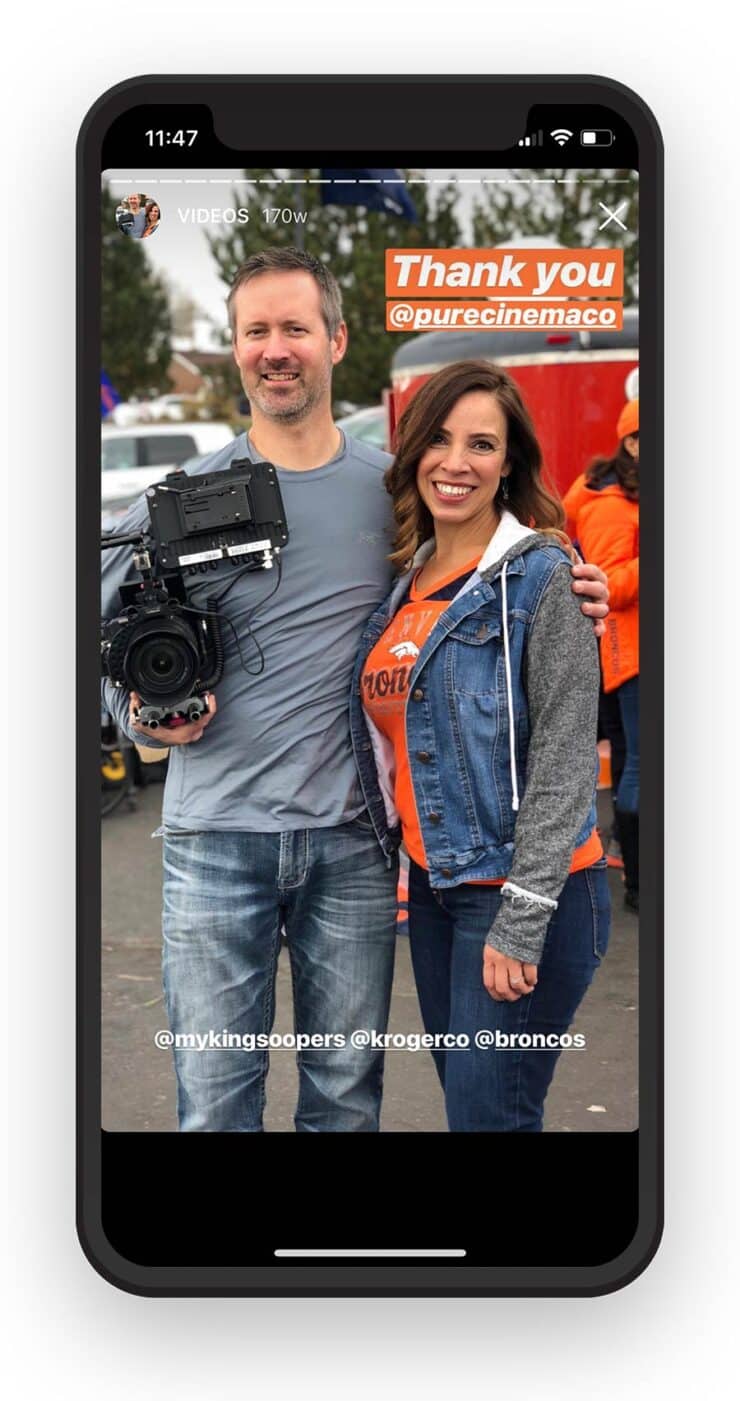 Video Production
I produce professional quality videos with my partner, Chris, an Emmy award-winning filmmaker. Together we can produce original cooking and lifestyle branded videos for YouTube and other digital platforms tailored for your company.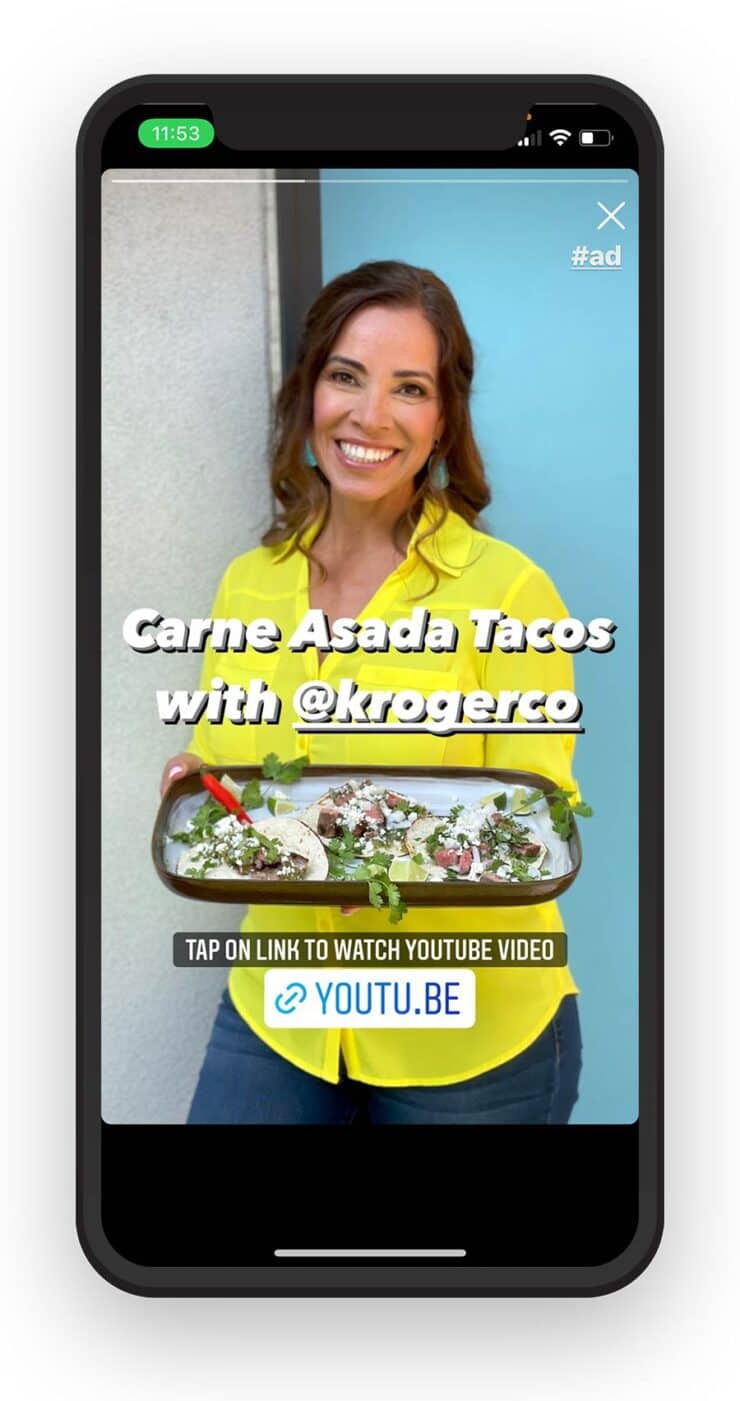 On-Camera Hosting
Do you need a professional personality to present on-camera? I have worked on-camera with Food Network with Coca-Cola, Herdez to promote the Disney-Pixar movie: Coco, Eggland's Best, and Kroger.
Campaign Case Studies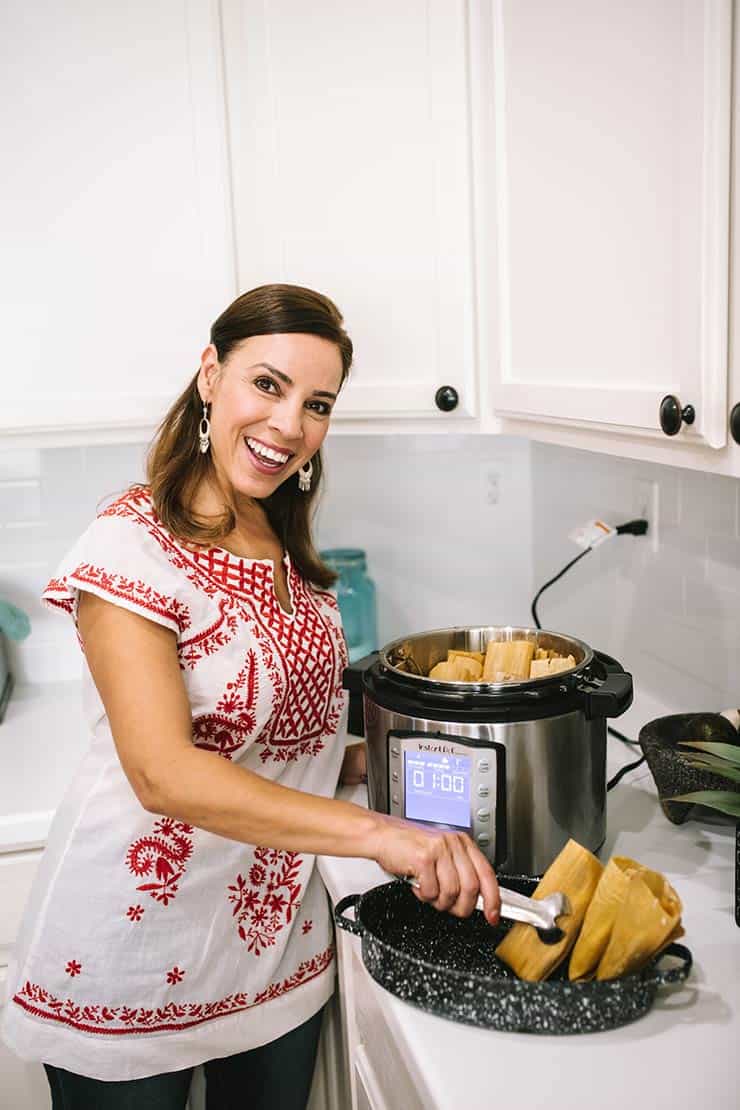 Instant Pot
Instant Pot Tamales
4.2M Impressions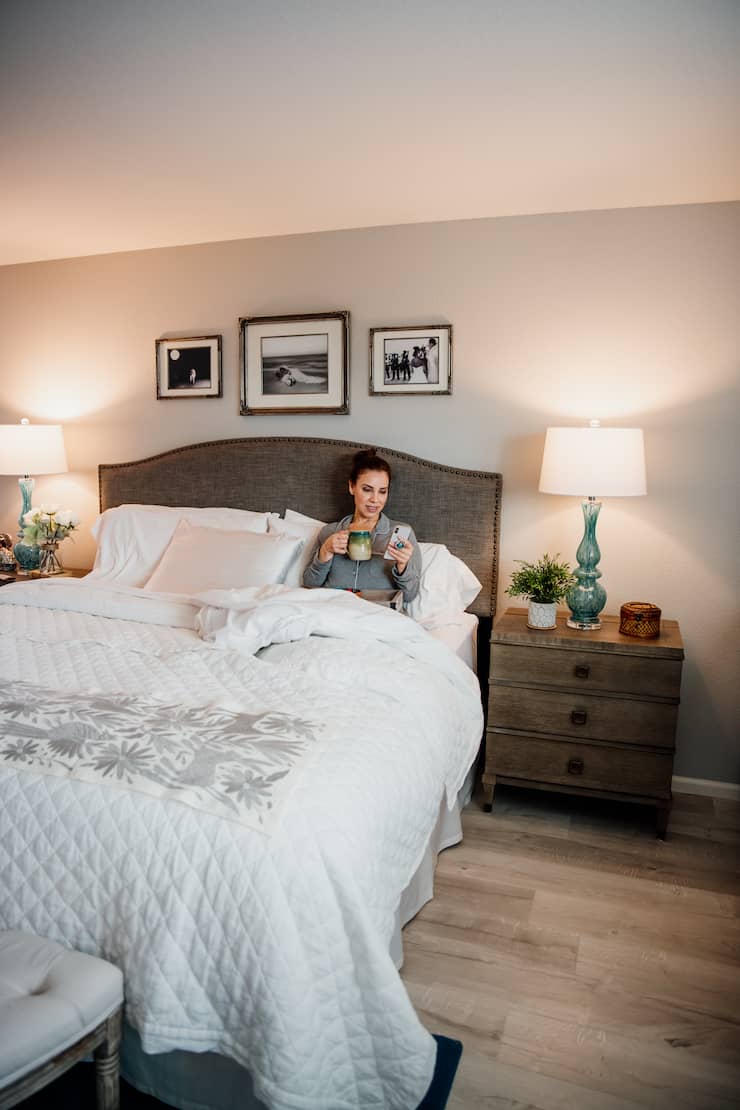 Pergo
Master Retreat Renovations
2.1M Impressions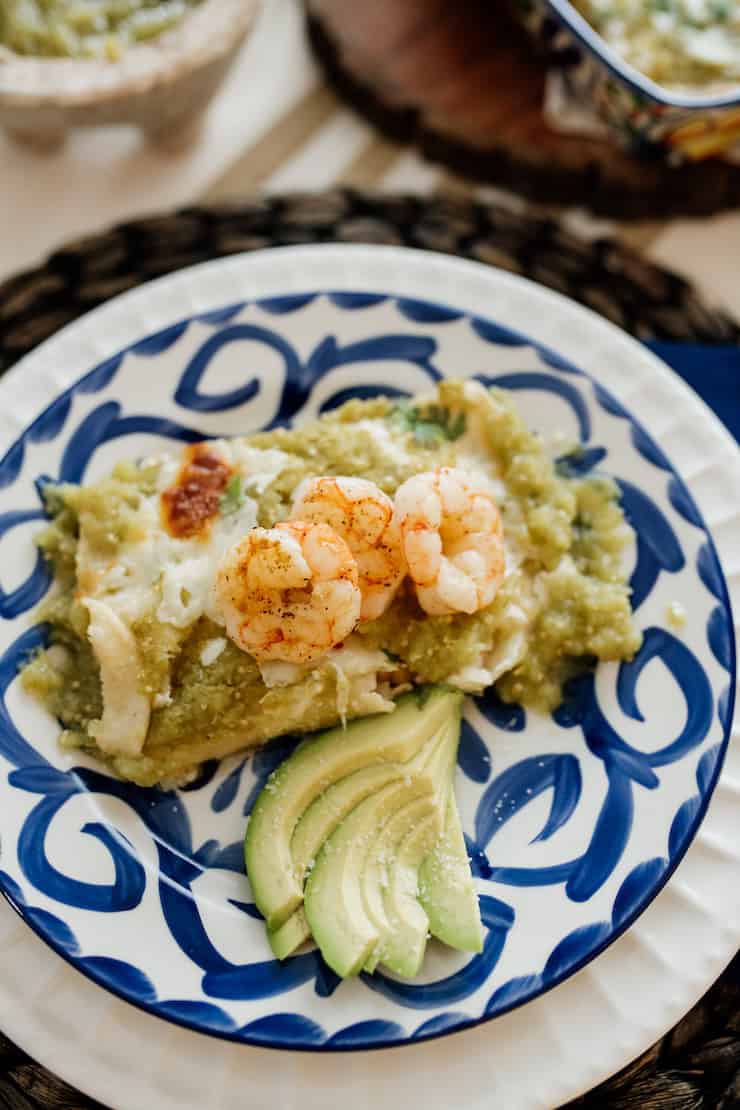 Land O'Lakes
Shrimp Enchiladas with Salsa Verde
756K Impressions
Rumba Meats
Oxtail Soup
708K Impressions
Brands I've worked with and what they are saying
"We've been able to work together to create content that is authentic, engaging and heartfelt. Yvette helped us liven up a virtual program by guiding a cooking demonstration for a large group. She planned, prepared and delivered. Not only was the recipe delicious, but she was helpful to all who asked questions and reassured the group that the most important thing to do in the kitchen is have fun."
"When we did a deep dive into possible partners, Yvette rose to the top as someone who aligned with brand objectives and was able to create beautiful and engaging content. For the multiple campaigns we've worked with Yvette on, she has been great at being flexible with brand requests while also being collaborative and honest about what she believes will resonate with her audience."
"Because of past experiences working with Yvette we knew she would deliver high quality content and be an amazing and enjoyable partner to collaborate with. I think Yvette was an amazing partner who consistently delivered great content and metrics."
"Muy Bueno embodies rich heritage brought into the 21st century with delicious recipes and enticing photography, allowing the next generations of Latin-Americans in the U.S. to hang on to its culinary roots."
"Yvette goes beyond the basic level of content production and truly captures the spirit and key attributes of the brands she represents. She's a joy to work with and brings a jolt of positivity to every discussion. For brands looking to partner with a credible, savvy content partner, I highly recommend Yvette and her fabulous Muy Bueno media platforms."
"Yvette's background, cooking expertise and high quality content made her a great fit for Quaker support, along with her social metrics/audience being within our guardrails. I appreciated that she did a nice job incorporating relevant key messages and always read the influencer briefs thoroughly, which I really appreciate. I appreciate how quickly Yvette turned around content when we were working against tough deadlines."
"Yvette was the perfect fit with her food, family and cultural background to showcase how she and her son turn it into her own! Seemed like she would be exactly the type of mom and chef that would align with our brand as well as Pillsbury!"
"Yvette is a creative and professional writer, recipe developer, food photographer, and promoter. Additionally, she is easy to work with and extremely pleasant and personable."
---
Get in touch!
For literary inquiries, please contact my literary agency, The Ekus Group at Sally@EkusGroup.com
For public relations, please contact my publicist, Andrea Burnett Public Relations at aburnettpr@gmail.com
For TV inquiries, digital, print, brand sponsorships, speaking, or anything else, please contact Johanna Voss at johanna@johannavoss.com
If you have any questions, comments, or just want to say hola, please send me an email at yvette@muybuenoblog.com