Felt Concha Ornaments
This post may include affiliate links. As an Amazon Associate I earn from qualifying purchases.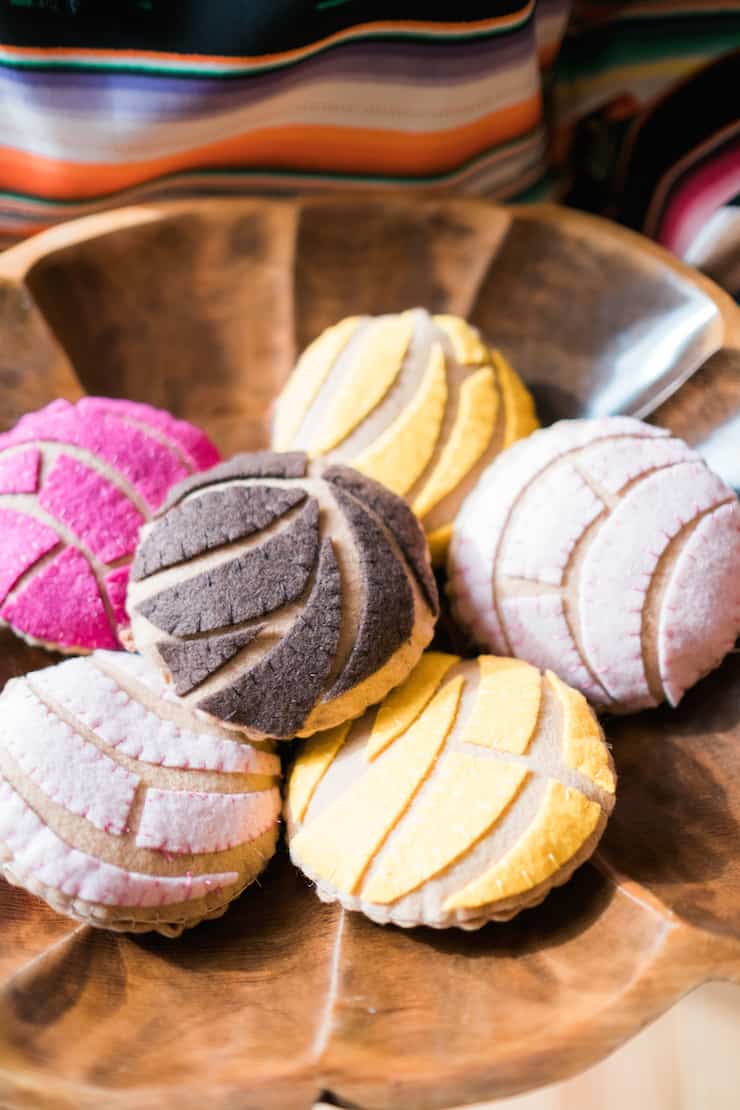 How adorable are these felt concha ornaments? They look so realistic and give my Christmas tree the perfect Mexican touch.
Ornaments are so nostalgic. I love unpacking our ornaments and rediscovering ones we purchased on family vacations. I especially love all the handmade ornaments that my children have made. They're delightful the first year, and then the magic happens every Christmas when you unwrap and enjoy them all over again.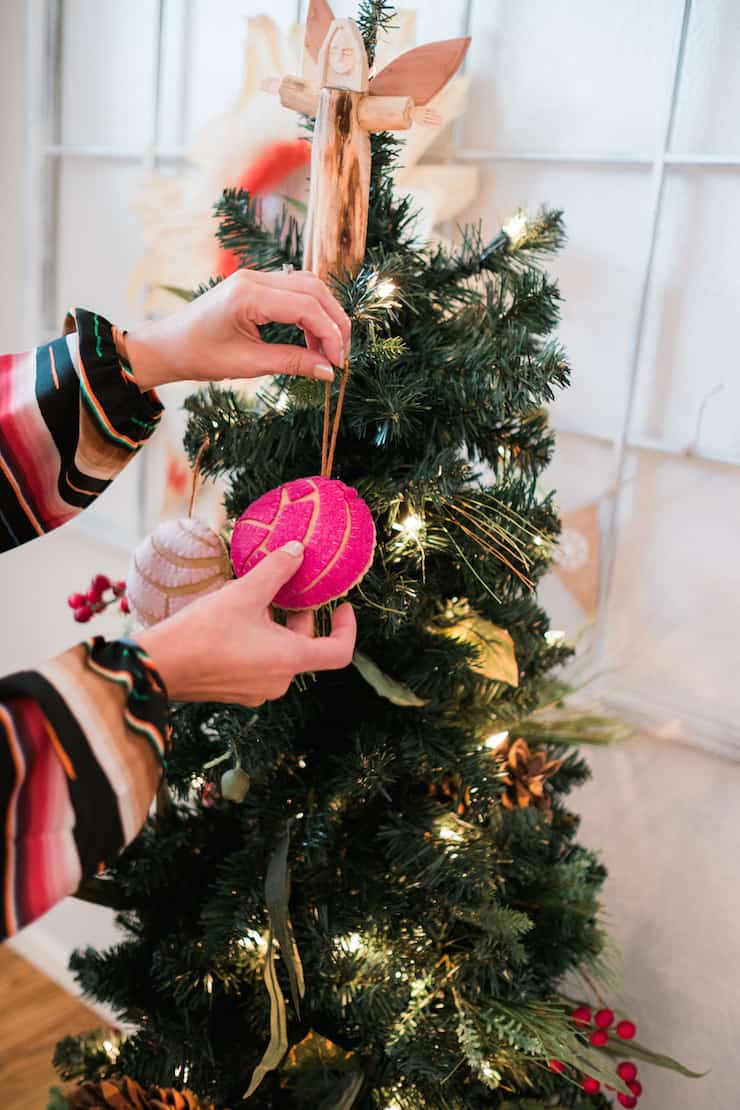 This year I wanted to combine my love of Mexican food and crafting and came up with these festive ornaments that can be made with your children for your Christmas tree, or to give as gifts.
I had a blast hand-sewing these felt concha ornaments. I made one to two every evening during Thanksgiving break. It was very therapeutic to disconnect from my computer and phone. These were hand-sewn giving these felt conchas a folk art feel.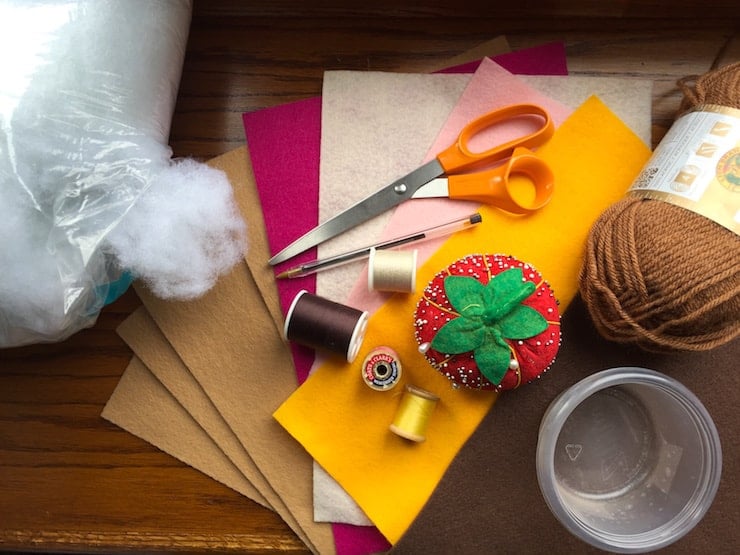 When I was in middle school my mom used to buy me cross-stitch kits and as I began to sew this craft, the stitches I learned as a little girl came right back to me.
I had hoped my kids would be able to make these too, but the sewing was a bit too challenging for them, so I am also sharing a no-sew option.
I hope you are inspired to trim your Christmas tree with these handmade concha ornaments.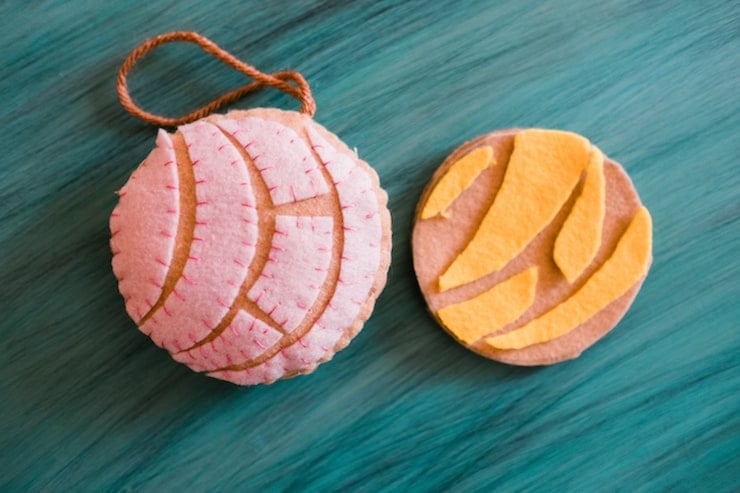 Supplies:
Felt sheets
4-inch diameter bowl or stencil
Pencil or pen
Scissors
Thread
Yarn, ribbon, or cord
White glue
Using a stencil or bowl,  trace 4-inch diameter circles on tan felt.
Cut out circles.
Cut out the same size circle for the "topping" and cut out shapes using inspiration from these ornaments or real conchas.
Place the pieces on one of the circles like a puzzle to lay out your pattern. You might need to eliminate a piece or two and re-cut as needed.
Use a running stitch, and adhere the colored pieced. This basic stitch (up and down) doesn't need to be evenly spaced. Casual is a part of the look.
After all your pieces are sewn (or glued), place the other tan circle to the back and sew using a blanket stich. This interlocking loop stitch gives the felt edges a finished look.
Leave a two inch opening and stuff with filling and then place a knotted piece of yarn, ribbon, or cord in the hole, and continue sewing till sealed.