Mother's Day Recipes from the Heart
This post may include affiliate links. As an Amazon Associate I earn from qualifying purchases.
Dia de la Madres is today, Thursday, May 10th and Sunday, May 13th is Mother's Day. Get your creative cooking juices flowing with a menu full of fun and tasty dishes to help honor the special woman in your life. Need some inspiration for the big celebration? Look no further as I've taken care of that!
From breakfast ideas to drinks, dinners, and desserts, show mom your appreciation with these recipes below. Treat your mom to a delicious homemade meal straight from the heart and ensure her day is all smiles with the following list of delicious recipes picked just for her.
Smoked Salmon Bagel Bar
A spread that every mother will love. Bagel and smoked salmon bar…for the ultimate Mother's Day brunch.
Baked Mexican French Toast
Baked to perfection, drizzled with a homemade piloncillo and cinnamon infused syrup, and topped with raisins and pecans this breakfast dish is perfect for mother's day.
Sweet and Savory Crepes
Whether you choose to top them, wrap them, fold them, or fill them with sweet or savory ingredients – this simple crepe recipe will make the day unforgettable.
Hibiscus-Cinnamon Tea
Tea is a perfect start to mother's day. Serve your special lady this healthy and deliciously fragrant drink alongside breakfast in bed.
Café de Olla
Café de olla is a traditional Mexican coffee beverage. For a heavenly and creamy cup of coffee add a splash of Kahlúa to her favorite coffee mug.
Papaya Margarita
This exotic, tropical papaya margarita is cool, refreshing, and loaded with citrus juices, garnished with a jalapeño slice and finished off with a salty, chile powder-rim. A great way to celebrate mom on Mother's Day!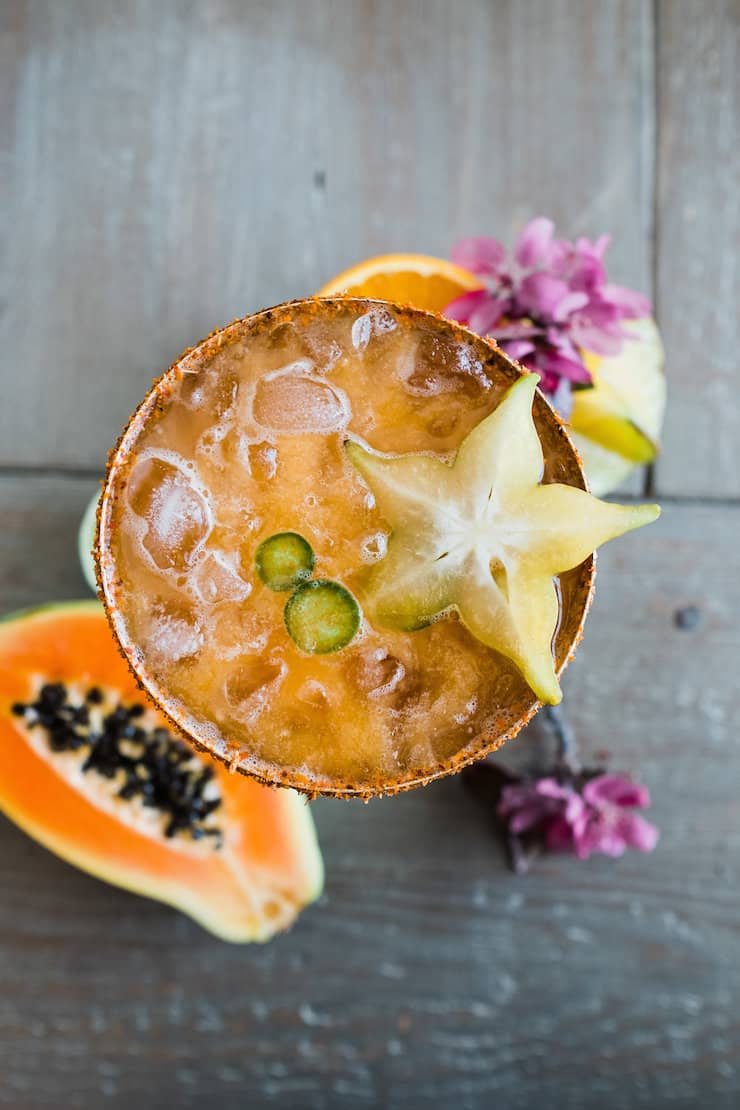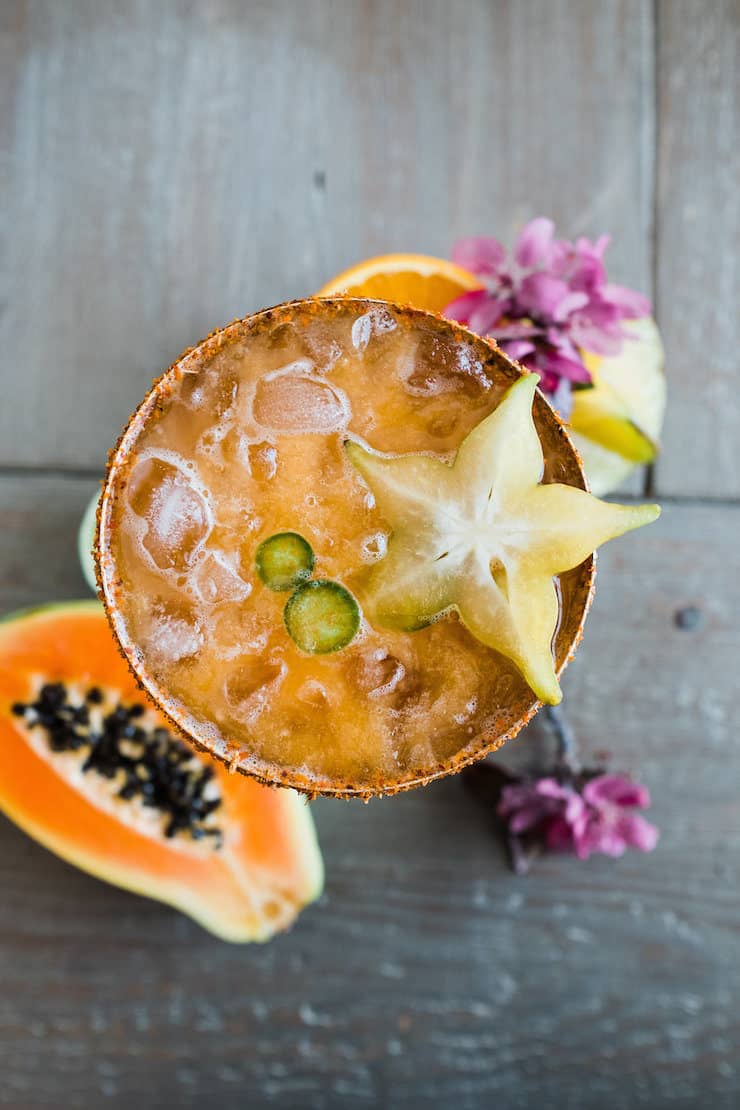 Roasted Green Chile Chilaquiles
These spicy and creamy chilaquiles are the perfect Mexican comfort food recipe to serve your mother for breakfast or brunch in bed.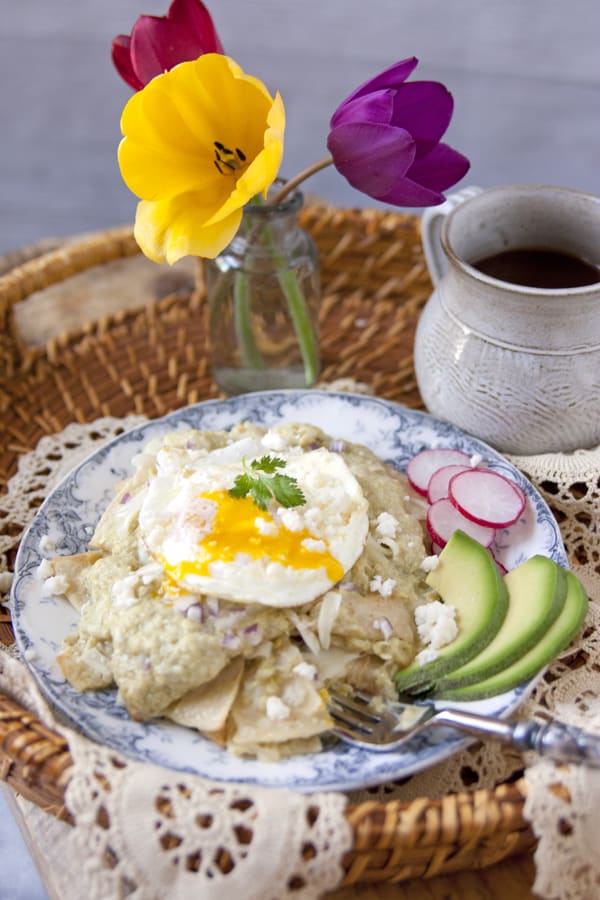 Enchilada Casserole (Pastel Azteca)
Think of this dish as lasagna, but with a Mexican twist. Alternate layers of corn tortillas, shredded chicken, corn, mushrooms, onion, and queso Oaxaca smothered with red enchilada sauce for a perfect Mother's Day brunch.
Slow Cooker Pork Tinga Flautas
Serve these crispy flautas filled with flavorful, slow cooked pork shoulder, pork chorizo, and a spicy tomato chipotle mixture for your upcoming Mother's Day celebration.
Pineapple Empanadas
Mother's Day is right around the corner and it's the perfect excuse to make these individually portioned, mess-free, and easy to pack pocket pies with your children or make them for your loving mother.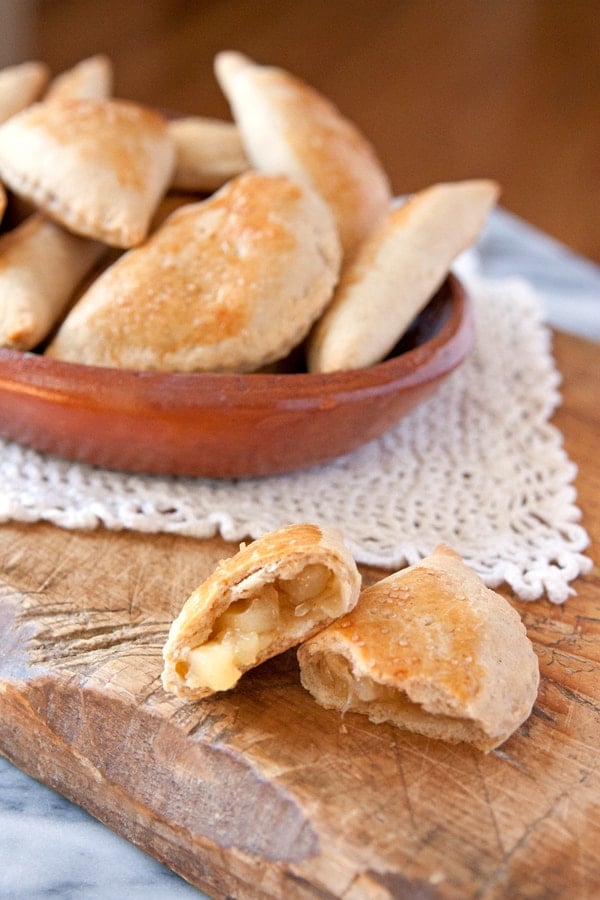 Buñuelo Berry Muffin Cups
Finish off your Mother's Day menu with this festive dessert filled with homemade Chantilly cream, and topped with delicious roasted berries.