Dia de los Muertos (Day of the Dead) Altar Honoring Departed Loved Ones + Video
This post may include affiliate links. As an Amazon Associate I earn from qualifying purchases.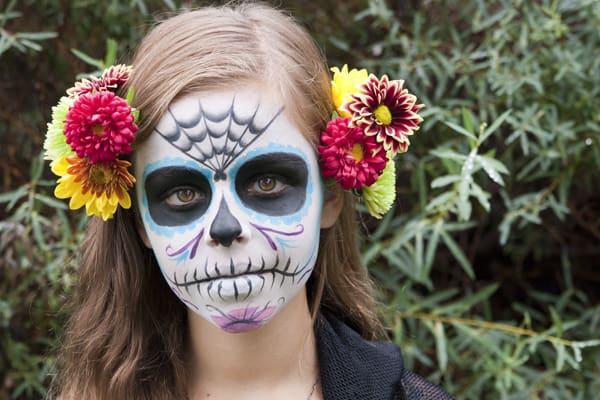 My maternal grandmother, Jesusita inspired this blog and the Muy Bueno cookbook. She was an amazing person, a fantastic cook, and honestly a saint. She opened her heart and home to many and my memories of her will always live in my heart.
My grandma passed away in 2004, two days after her 98th birthday. I'll never forget that phone call from my mom. I felt as-if my heart had been pulled out of my chest; I felt a part of me missing. I immediately made flight arrangements to fly to El Paso to attend her funeral.
The day of the rosario (viewing) was actually beautiful and joyous. It was like a family reunion seeing so many of my cousins that I hadn't seen in years. For a moment I forgot that my grandma had passed away and it felt like the good ol' days. Then it was time to walk up to see my grandma in her casket. I saw her lying there so peaceful; she looked rested, and even had a little smile. And I broke down crying like I had never cried before. It was an embarrassing loud cry that I couldn't control. I couldn't breath and I felt as if I was going to faint. I didn't want to say goodbye to her. I wanted her in my life forever.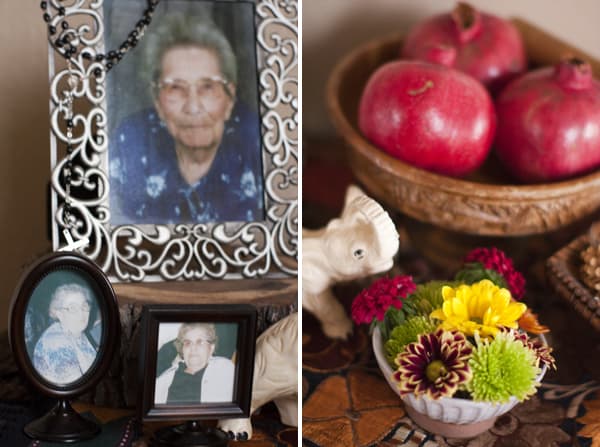 For years the crying didn't stop. Sometimes I would be in the shower and I would just start to cry. Or I'd have dreams about her and wake up crying. As the saying goes…Time heals all wounds. I still miss my grandma very much, but I know she is in a better place. Now when I think of her I try not to cry, but instead I smile and remember all the wonderful memories I have of her.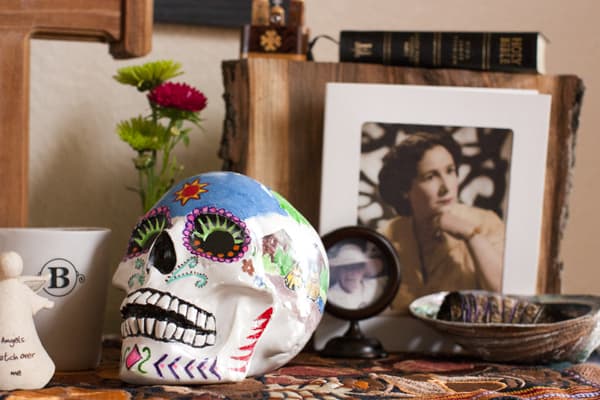 Recently my paternal grandmother, Anita passed away. My aunt Gracie called me while I was on a work assignment in New York and when I saw her phone number appear on my phone I knew. I was scared to answer, and sure enough she told me the news and I couldn't talk, I couldn't breathe — I was heartbroken.
My sister was with me when I heard the news and was trying to comfort me, but all I could do was cry. I wanted to make arrangements to fly home so badly, but I couldn't. I had big commitments in New York and I just couldn't leave. I felt horrible that I couldn't be there, and till this day it hurts me that I wasn't able to say goodbye.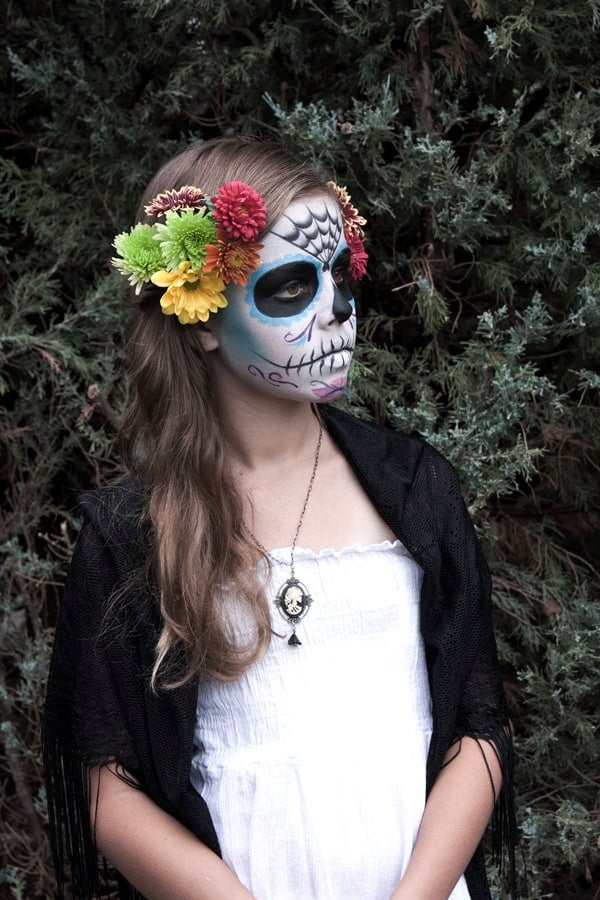 I was feeling sad and guilty for days and reached out to my dad. I hadn't spoken to my father in years. I always wished that we had a closer bond, but unfortunately after my parents divorced, so did we. Now my dad and I are talking again and I'm so happy about that.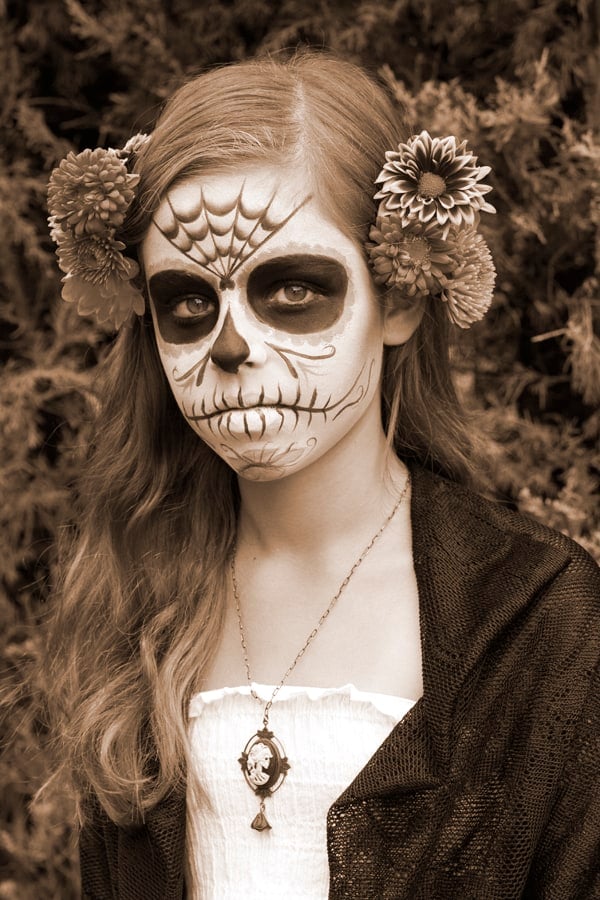 My grandmother's life on earth will never be forgotten. Their photos have a special place of honor in my home and when I see their photos I can't help but smile and think of all the wonderful memories.
Dia de los Muertos (Day of the Dead) is neither scary nor somber; it is joyous. This year my family and I will be honoring both my loving grandma's with an altar full of their favorite foods and drinks, their photos, as well as candles and flowers.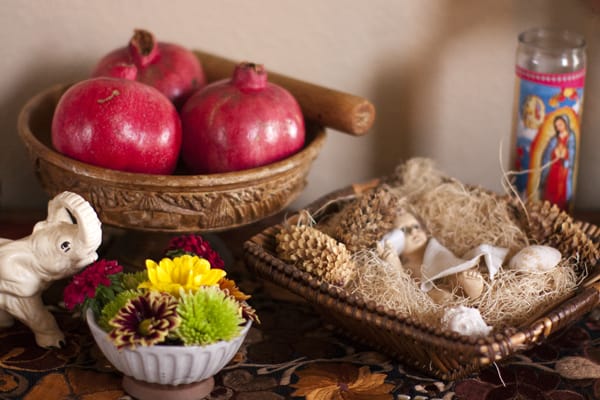 Please watch this video my daughter and I made honoring Jesusita and Anita. I hope that it inspires you to make an altar in your home and honor your deceased loved ones.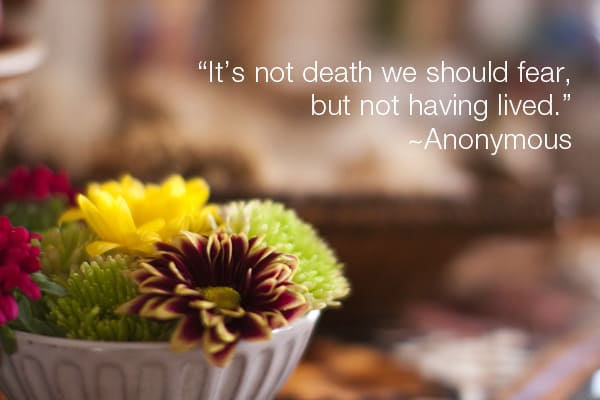 The Aztecs believed death is not the end, but rather the beginning, and that before death everything is a dream.
Please keep in touch and subscribe to Muy Bueno and follow me on Twitter, Facebook, Instagram, and check out the Muy Bueno cookbook.
Written by Yvette / Photos by Yvette / MUA Heathyrre Kautz Couture / Video by Pure Cinematography / Champurrado recipe