Healthy Muy Bueno Recipes
This post may include affiliate links. As an Amazon Associate I earn from qualifying purchases.
Christmas has officially left the building. My decorations are put away and I'm ready to kick off 2016.
As every year begins I'm full of New Years resolutions. I was watching Oprah on a Weight Watchers commercial and she said it perfectly, "Let's let 2016 be the year of our best bodies." I'm not saying that I am going to go crazy and "diet" but I am going to moderate what I eat and exercise more. I don't even want to confess and tell you how many tamales and cookies I ate over the holidays. It wasn't pretty. My skinny jeans are screaming for mercy.
I definitely over indulged and it is time to drink plenty of water and throw in more fruits and veggies into my life. Below are a few healthy dinner recipes that I plan to make more often.
Roasted Butternut Squash and Beet Salad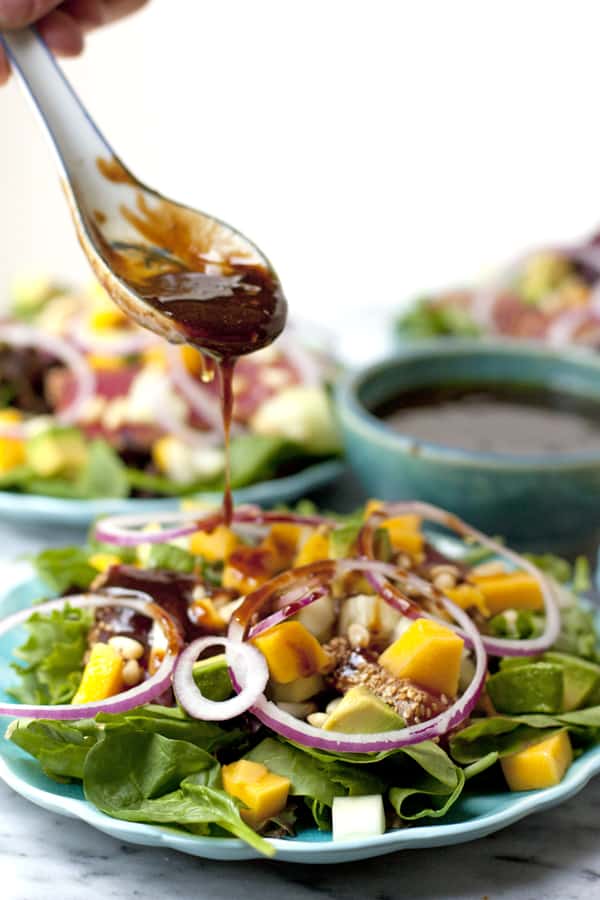 Spring Salad with Carne Asada, Avocados, and Pepitas
Slow Cooker Pasilla Pulled Pork Lettuce Wraps
Avocado and Tomato Salad with Feta Cheese
Grilled Summer Squash, Avocado, and Feta Salad with White Vinaigrette
Grilled Avocados with Quinoa Salad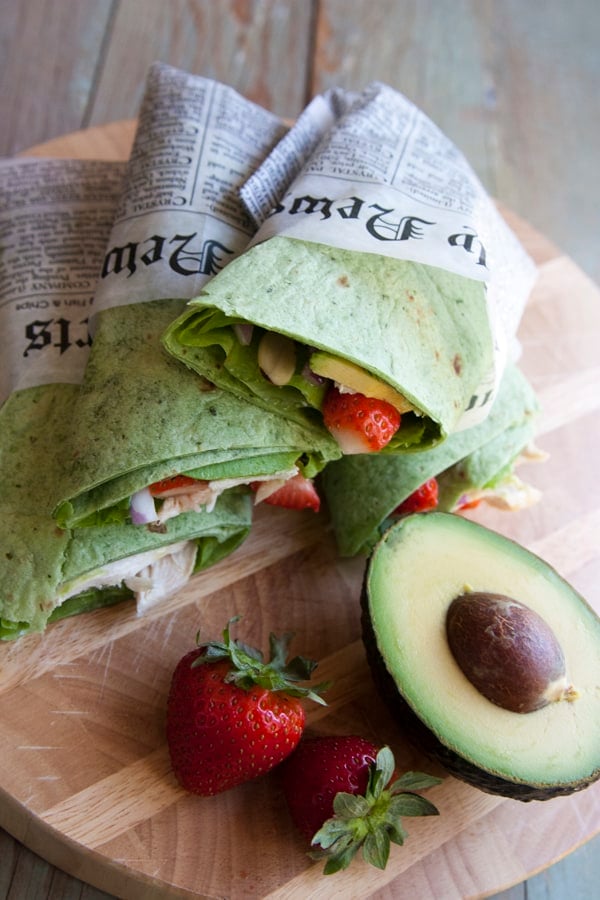 Please keep in touch and subscribe to Muy Bueno and follow me on Twitter, Facebook, Instagram, Pinterest and subscribe to Muy Bueno on YouTube.