Essential Tools to Make Mexican Dishes
This post may include affiliate links. As an Amazon Associate I earn from qualifying purchases.
When it comes to Mexican cooking there are a handful of tools I can't live without. In this video I share some of my favorites.
Blender – did you know the blender is the number one used appliance in any home kitchen? I use mine all the time to make salsas and sauces, the base of Mexican cooking, so in my opinion it's important to invest in a good one.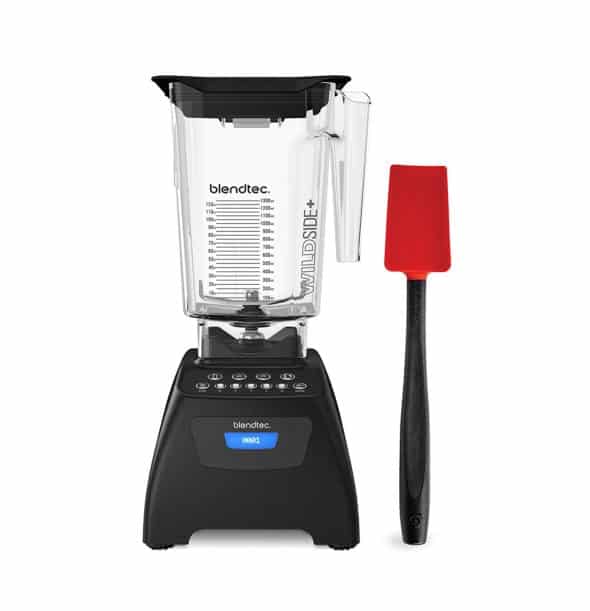 Stockpot – you need a large quality stockpot to make frijoles de la olla (pinto beans), and for boiling chile pods to make red chile sauce.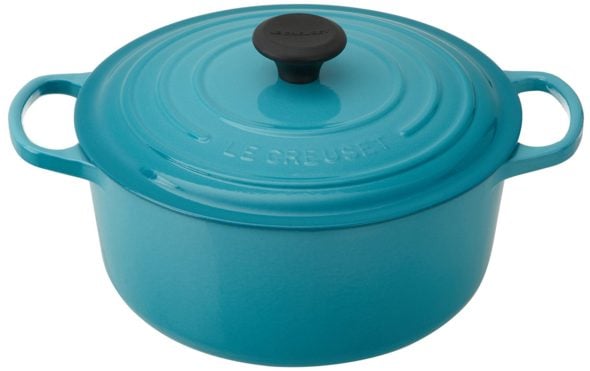 Tortilla press – If you don't have a tortilla press you can use a heavy iron skillet to make homemade corn tortillas and sopes.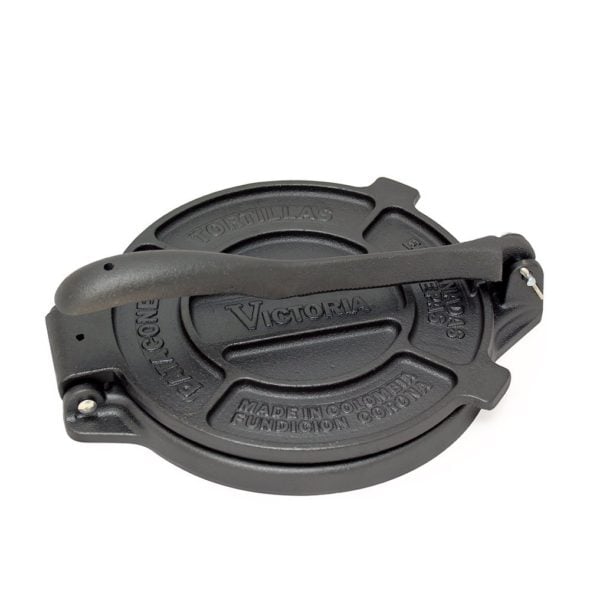 Comal – my cast iron griddle has a permanent home on my stovetop. I use it to warm up tortillas, make quesadillas, and to roast chiles and veggies. You can use a heavy bottomed sauté pan, but there is no real substitute for the quality that a cast iron griddle brings, and this is a great inexpensive investment for any kitchen.
Chinois – This is a conical sieve with an extremely fine mesh. This is a great tool to strain red chile sauce. You can also use a fine mesh strainer but that can be a bit messy.
Rolling pin – This is my grandma's rolling pin that I inherited. I love that it's small and it's great for rolling flour tortillas or dough to make empanadas. You do not use a tortilla press to make flour tortillas, so a rolling pin is essential. If you don't have one, you can actually use a clean wine bottle, but this is another inexpensive tool that's great to have at home.
Molcajete – Ancient cookware in a modern kitchen? Absolutely! This molcajete is the perfect texture for grinding spices and creating authentic guacamole and salsas.
Visit my shop for more kitchen tools, cookware, and appliance suggestions.