Meals to Make with Pantry and Freezer Staples
This post may include affiliate links. As an Amazon Associate I earn from qualifying purchases.
Cooking and sharing food with those you love is one of the most caring things you can do during these challenging times. It's in that spirit I'm sharing this list of recipes, for what you might have in your pantry or freezer now.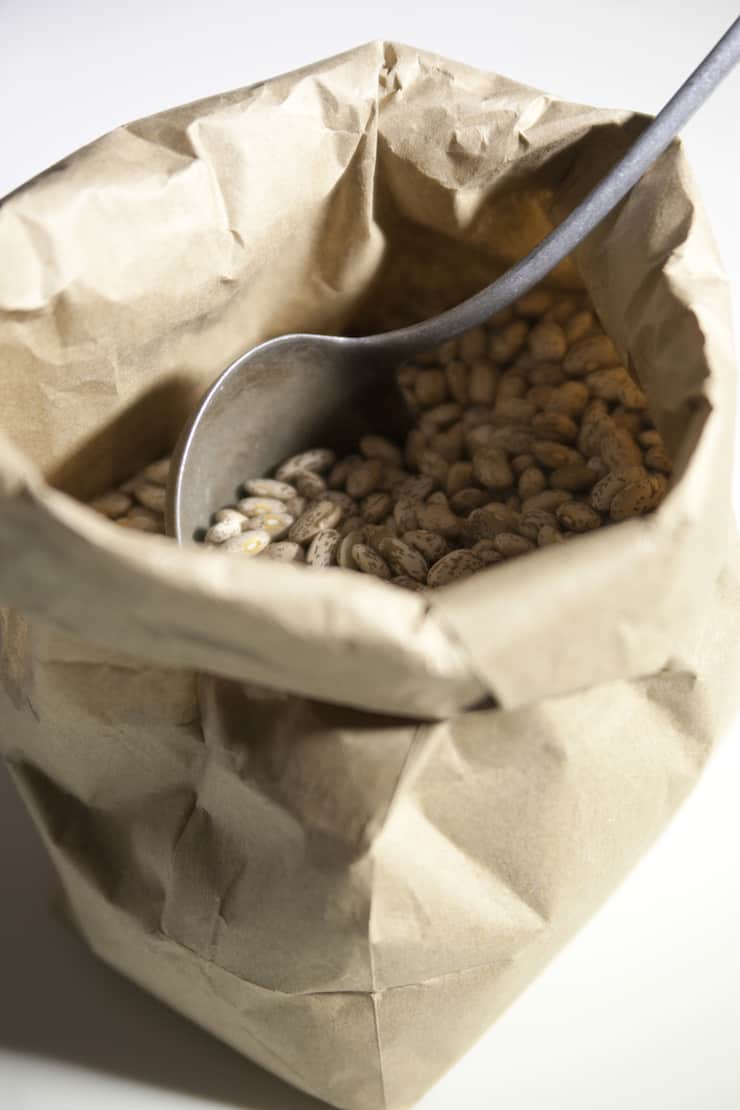 I honestly can't believe all the craziness that is going on. I think I am in shock and I feel as if this is all a dream. It is all pretty unbelievable! Let's hope and pray all of it is resolved soon.
Restaurants are now closing across the country and now more than ever it is important to foster a warm, comforting environment centered around food.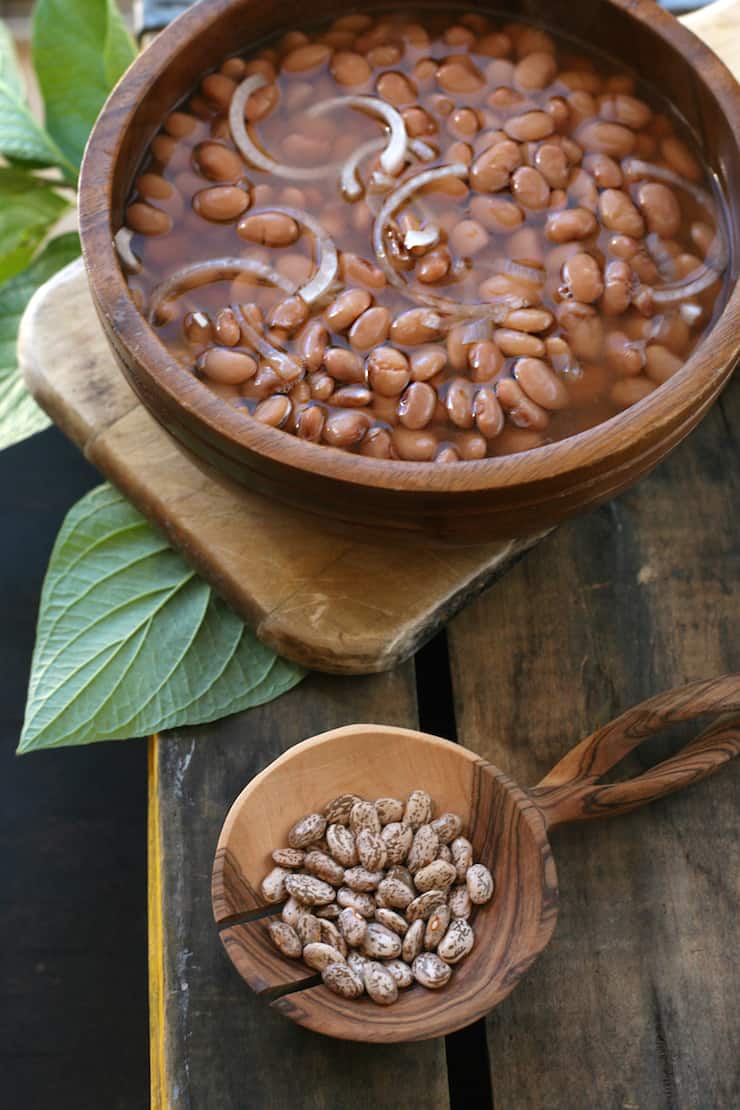 Frijoles de la Olla
As my mom would always say, if you have frijoles you have a meal. Frijoles de la Olla can be made on the stovetop or in an Instant Pot and used for many other dishes. Enjoy a simple bowl of pinto beans or mash them up to make refried beans to make burritos or tostadas.
Mexican Rice
Mexican Rice is simple to make with white rice and canned tomato sauce.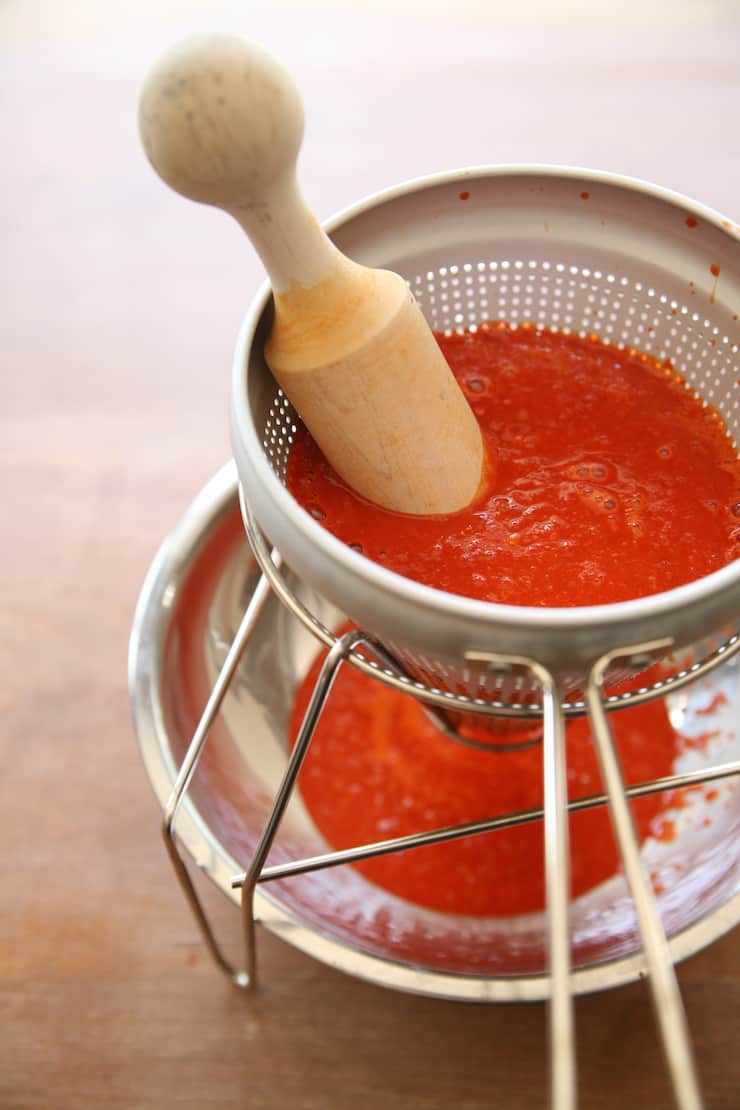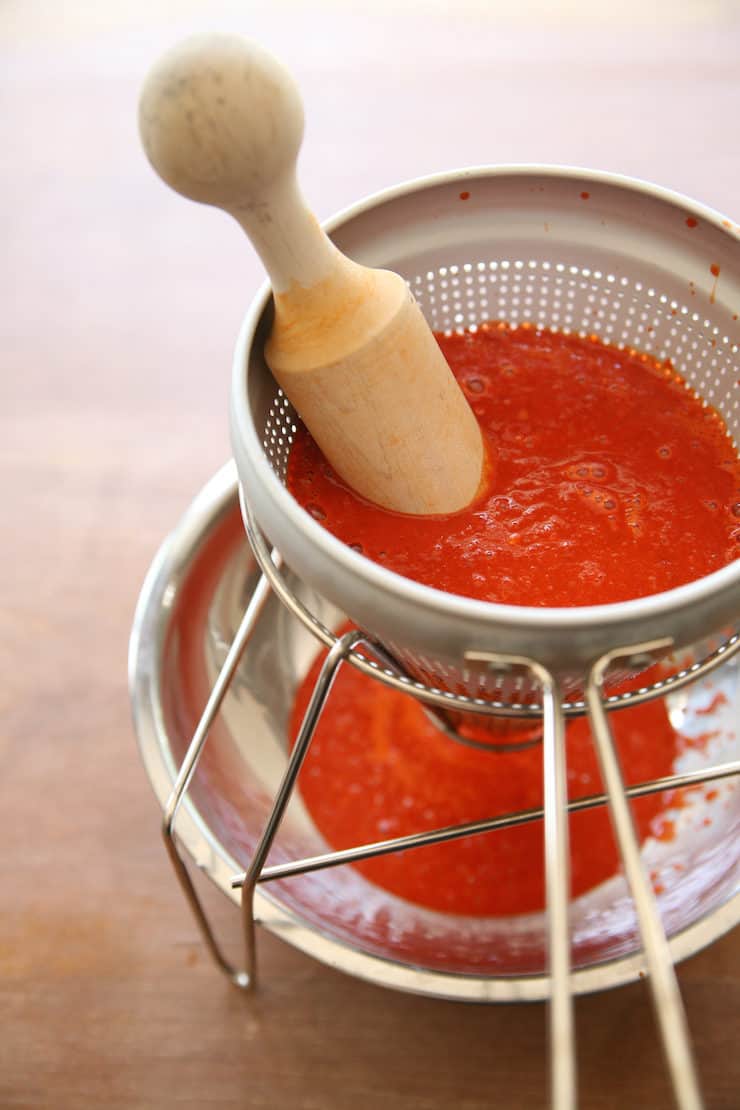 Red Chile Sauce
If you have Red Chile Sauce in your freezer you can make comforting dishes like chilaquiles and enchiladas. I have noticed that grocery stores in my area have plenty of Latin ingredients such as chile pods in stock. If you do not have sauce in the freezer, look for chile pods to make some and freeze.
Caldo de Pollo
This Caldo de Pollo is a hug in a bowl. If you have chicken in the freezer and fresh produce this soup can easily be made. Feel free to substitute with produce you have on hand. This soup can easily be customized.

Chicken Tortilla Soup
This Chicken Tortilla Soup is very simple to make with chile pods, chicken, canned tomatoes, and chicken broth. Feel free to omit any fancy garnishes. I promise you this soup will be delicious without any toppings.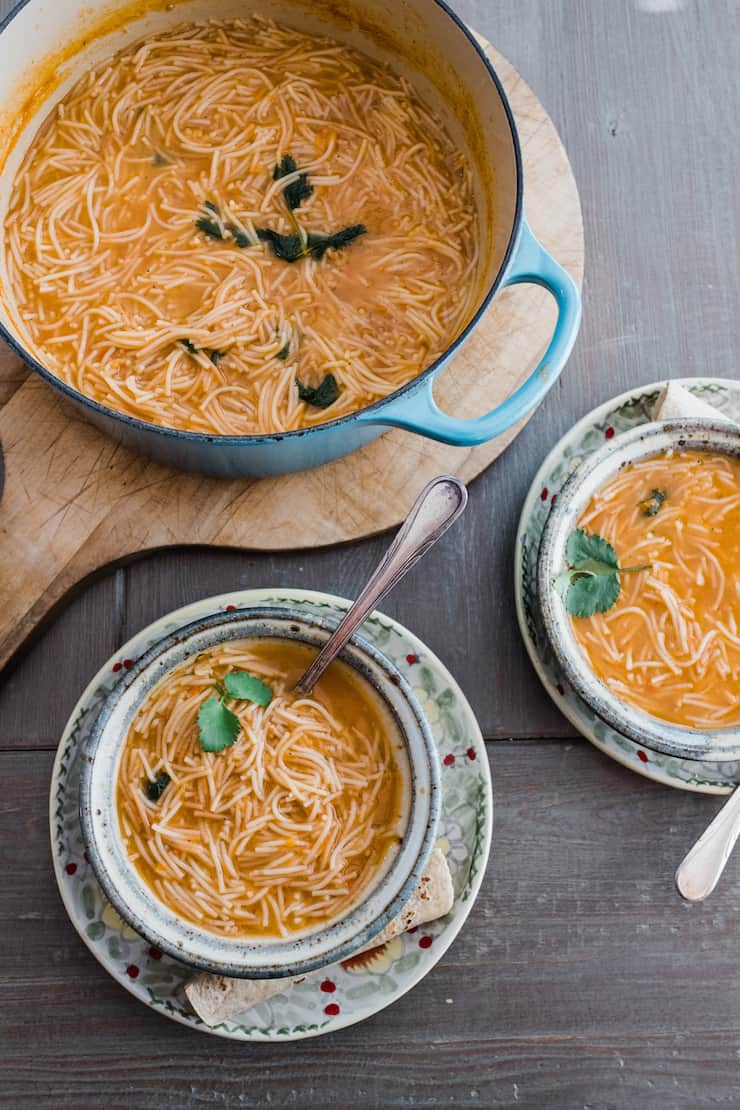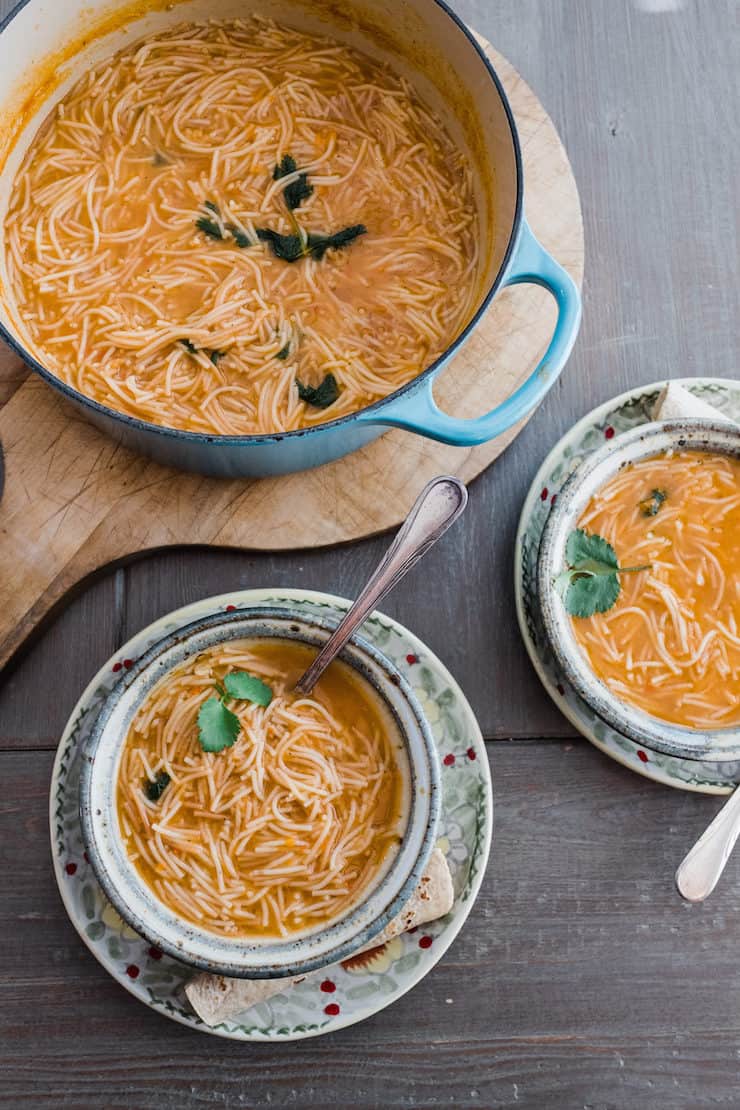 Sopa de Fideo
Sopa de Fideo is super economical and made with simple pantry staples. If you don't have fresh tomatoes, feel free to replace with canned tomatoes. And if you don't have fideo this recipe can be made with broken up spaghetti or any pasta you have on hand.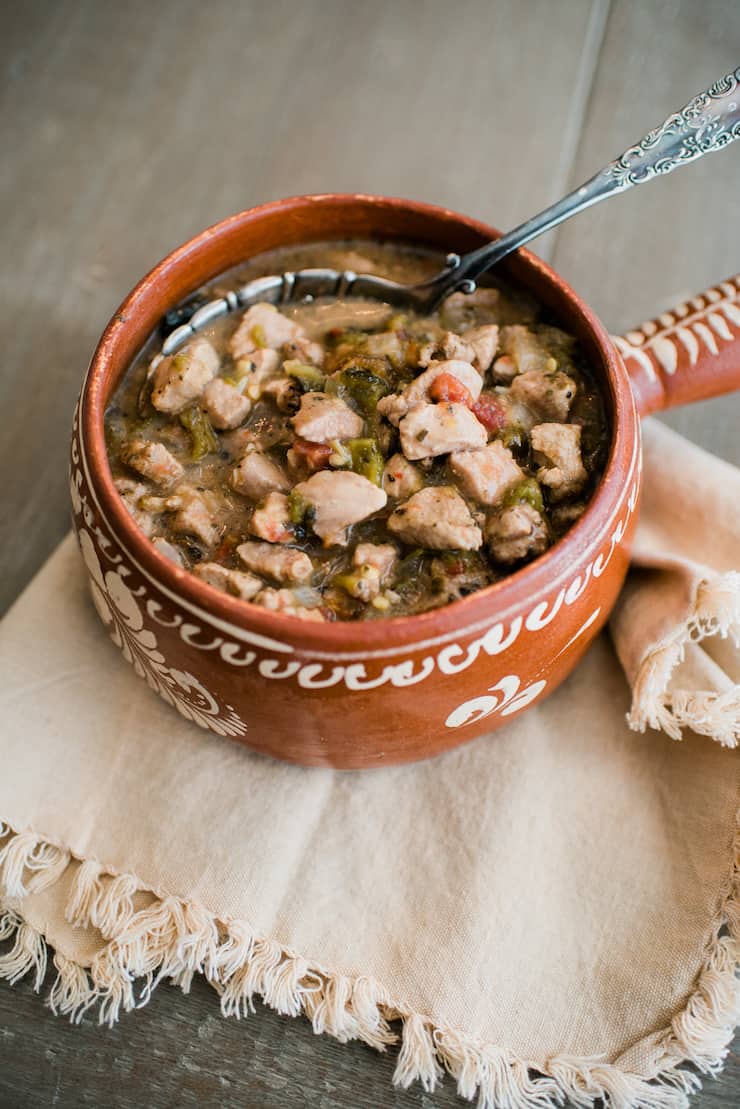 Pork Green Chile
Do you have roasted green chile and pork in the freezer? Pork Green Chile is a great meal to make and can be enjoyed in a bowl or smothered on burritos for lunch or eggs for breakfast.
Chili Beans
Do you have chili powder in the spice cabinet, beans in the pantry or fresh beans in the freezer and ground meat? These Chili Beans are very easy to make and truly comforting. Feel free to replace with your choice of beans and meat.
We're in this together, and we'll get through this together. Keeping you and your families in my thoughts.
Please help me share this blog post with those you love and leave me a comment below. What dishes will you be making with pantry and freezer staples?